Laminate floor
|
Engineered wood floor
|
Parquet flooring
|
Solid hardwood flooring
|
Floor sanding & renovation
Flooring specialists in Stoke Newington N16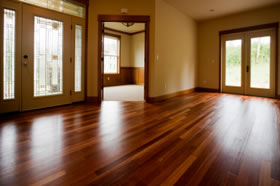 We, as a solid hardwood floor specialists in London - Stoke Newington N16, will turn your home in a much nicer place to live by installing the best wooden flooring you can afford.
We are committed to supplying and installing the very highest quality hardwood floors. Having worked with so many architects and designers, we know that our customers want something different. Something that will set your home or building project aside from the rest. Something unique. Something special. Unlike any other flooring specialist companies in Stoke Newington N16 London we have an experience of providing the best service for our customers for a very affordable price.
The type of wooden flooring we can supply and install in Stoke Newington N16 is depending depending of your choice as we do them all:
Click here to view all building works in Stoke Newington N16 undertaken by Sandhill Building Solutions.